Dr Davina Trindade
( Team Member )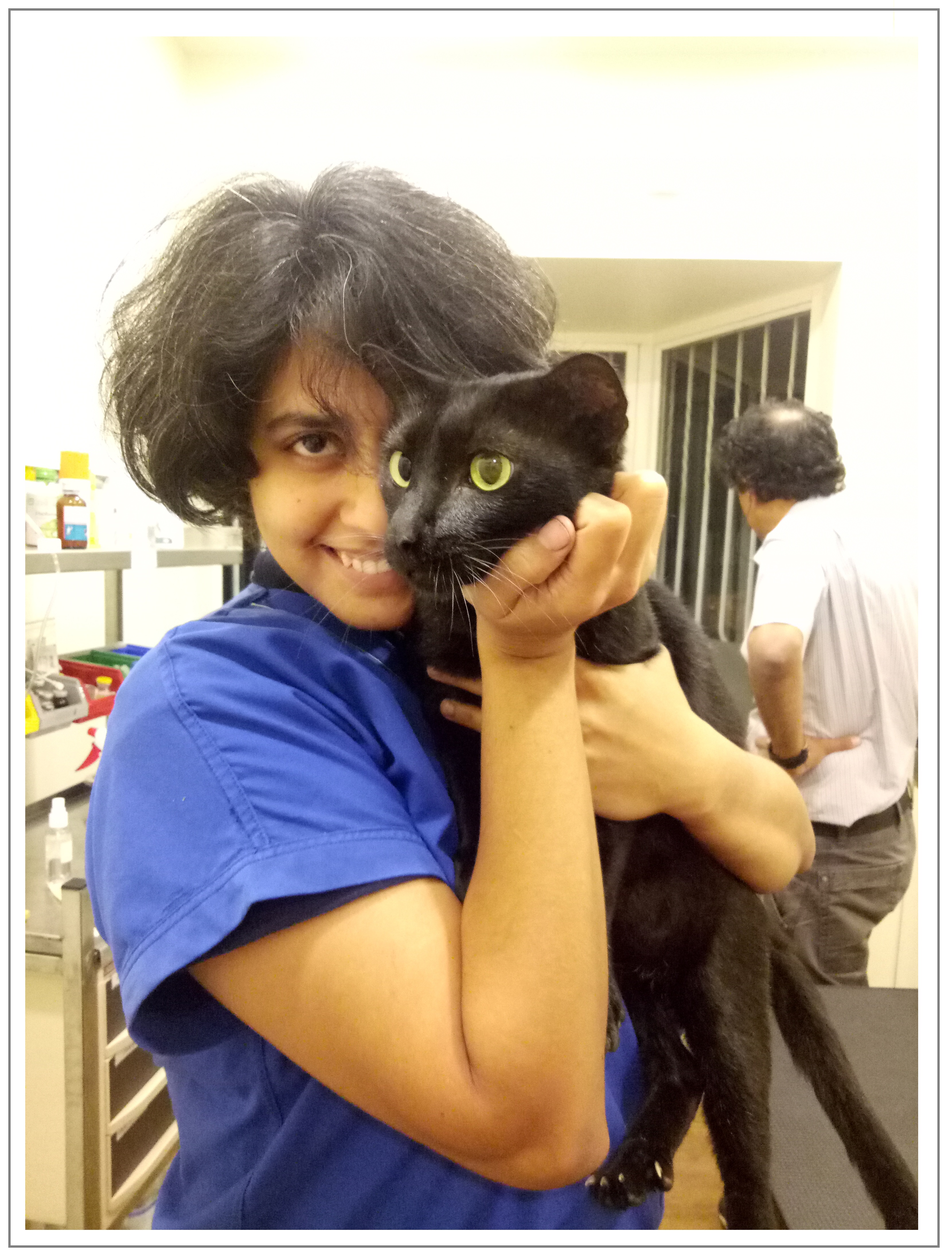 Dr. Davina Trinidade felt a deep connection with animals since she was a little girl. Having specialised as a veterinary surgeon at Master's level, Dr. Davina brings with her fine skills, a deep commitment to medicine and science. She is constantly reading, researching and honing her knowledge and skills, and targets any complex case with enthusiasm and dedication.
Her surgery experience of many years in an animal shelter, handling a variety of casualty cases, and her focussed performance during emergencies makes her a solid pillar in our Trauma care facility.
She chose Raintree since it provides her with divisions that are, "almost like a hospital". She likes working amongst colleagues with varied specialisations and research interests who bring value to each case study at the clinic. Our range of testing services, equipment & client diversity permit her the base to give care to all kinds of people. Raintree's emergency and critical care division provide her the types of challenges that stimulate her mind.
She has a soft spot for cats and Indie doggies. A nature lover at heart, she enjoys fishing and occasionally dabbling in poetry.
Dr. Davina Trinidade holds a Bachelor's in Veterinary Science and a Master's in Veterinary Science in Surgery from the Bombay Veterinary College.